Dedicated to all of the losers and failures, the freaks and the social outcasts in society. This is a story about a girl named Sophia and her journeys through life.
Navigation Stuff
Beginning of Comic Page
Chapter: Class 0 Grade 0 Page: h4ab_0_1
7th Aug 2010, 2:29 PM
Comic page Over Ratings
Content Stuff
Footer Stuff
Footer Stuff
Become a Patron!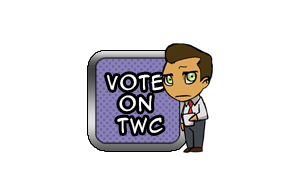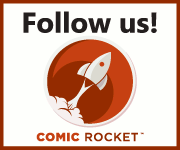 Close Overall